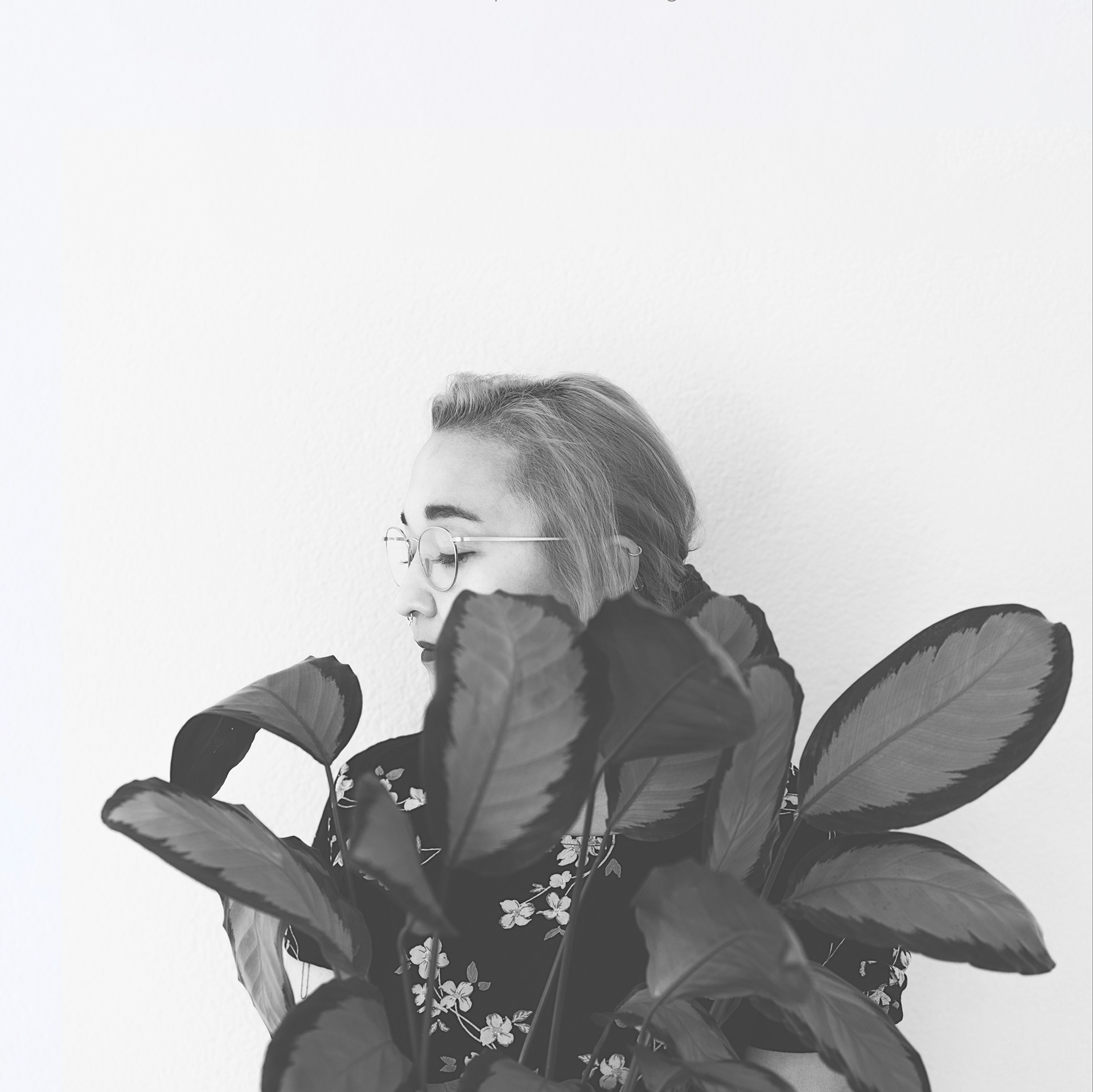 Hi there! I'm Aira Joana and I'm an animation director and illustrator based in Berne, Switzerland
I love combining different styles and media, such as combining 2D animation with 3D CGI, live action footage and analogue techniques, always striving to create something unique.
Please feel free to contact me for any potential collaborations or commissions, or just to say hi :) 
TVPaint Pro 11, Toon Boom Harmony, Toon Boom Storyboarder, Animate
Photoshop, Indesign, Premiere Pro, After Effects, Audition
2D animation frame by frame & cutout, illustration, visual development, storyboarding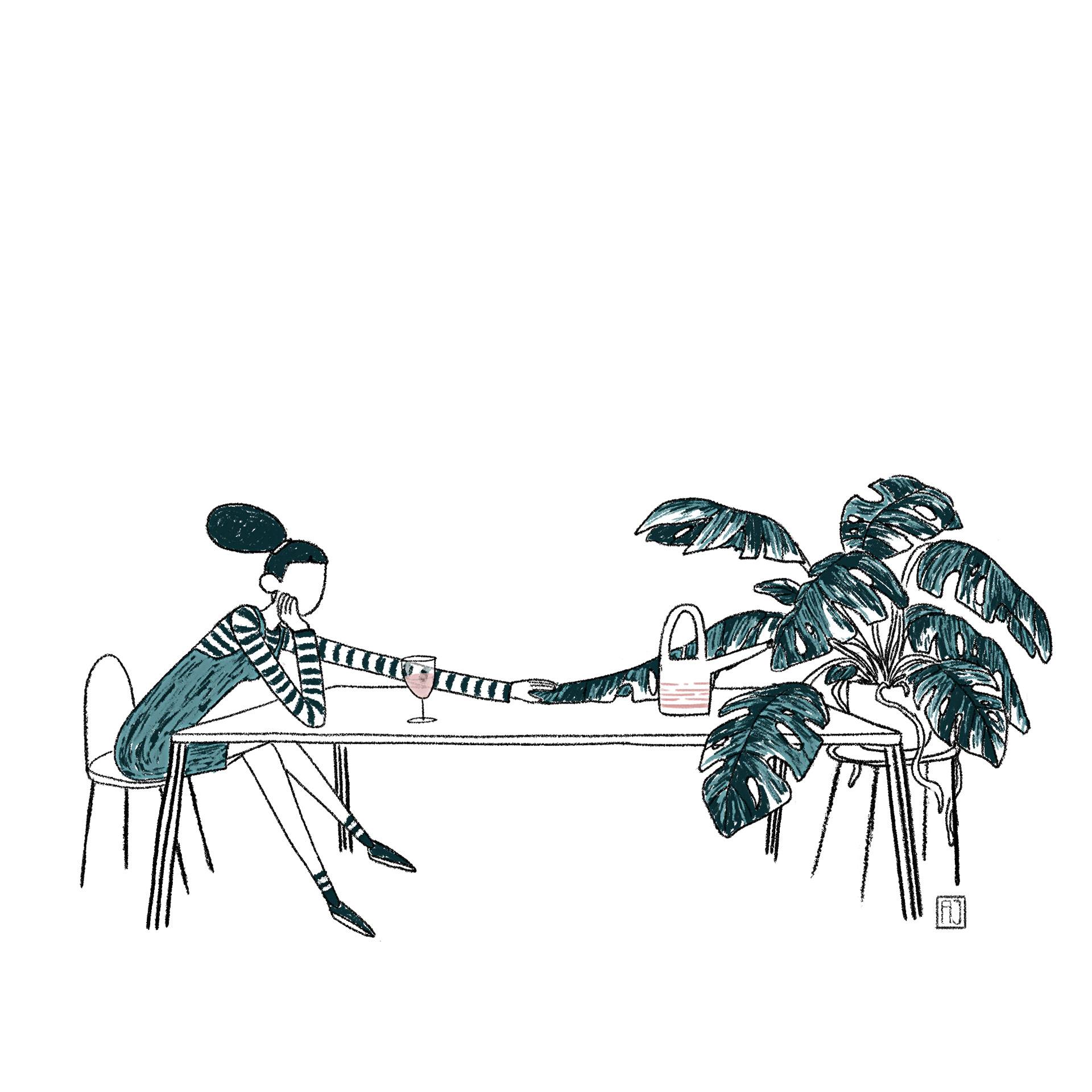 2019 January - June, Layout and animation at YK Animation Studio for shortfilm "Little Miss Fate" by Joder von Rotz
2017 April - August, 5 month internship at YK Animation Studio
Animation & FX creation for shortfilm "Coyote" by Lorenz Wunderle and other inhouse projects
Animation direction, 2D animation, illustration
2015 - 2018 BA Animation, Lucerne University of Applied Sciences & Arts
2013 - 2015 Art foundation course, 
Lucerne University of Applied Sciences & Arts
2006 - 2012 Kantonsschule Glarus (academic high school) with specialisation in music
6'12'' 2D/3D/footage mixed technique music video
2D animation & direction: Aira Joana
Clouds: Daniel Strohhäcker
Compositing: Nicolas Roth
Additional 2D animation: Hannes Oehen
2018 CONCRETE in co-direction with Luca Struchen, Nicolas Roth, Pirmin Bieri
7'34'' 2D/3D mixed technique graduation film
2D animation: Aira Joana, Fela Bellotto
3D Animation: Pirmin Bieri, Nicolas Roth
2018 Coyote by Lorenz Wunderle
9' 2D digital animation, produced by YK Animation Studio
Animation: Lorenz Wunderle, Etienne Mory, Fela Bellotto, Julia Munoz, Aira Joana
FX Chefboss: Aira Joana (it really does say so in the credits)
2018 OOZE by Kilian Vilim
5'28" 2D digital animation, graduationfilm by Kilian Vilim
Animation: Kilian Vilim, Etienne Mory, Fela Bellotto, Aira Joana
2018 "Oh you don't know the blues"
47" 2D analogue stamp animation in collaboration with Andrea Giovanni Sidoti
2017 TedX Basel "Headlights"
20" 2D tradigital animation in collaboration with Naomi Erlich
1'47" stop motion in collaboration with Luca Struchen and Pirmin Bieri
2016 Fantoche Trailer "Wimmelbild"
20" 2D digital animation in collaboration with Andrea Giovanni Sidoti, Luca Struchen, Valentine Moser, Laercio Mabota