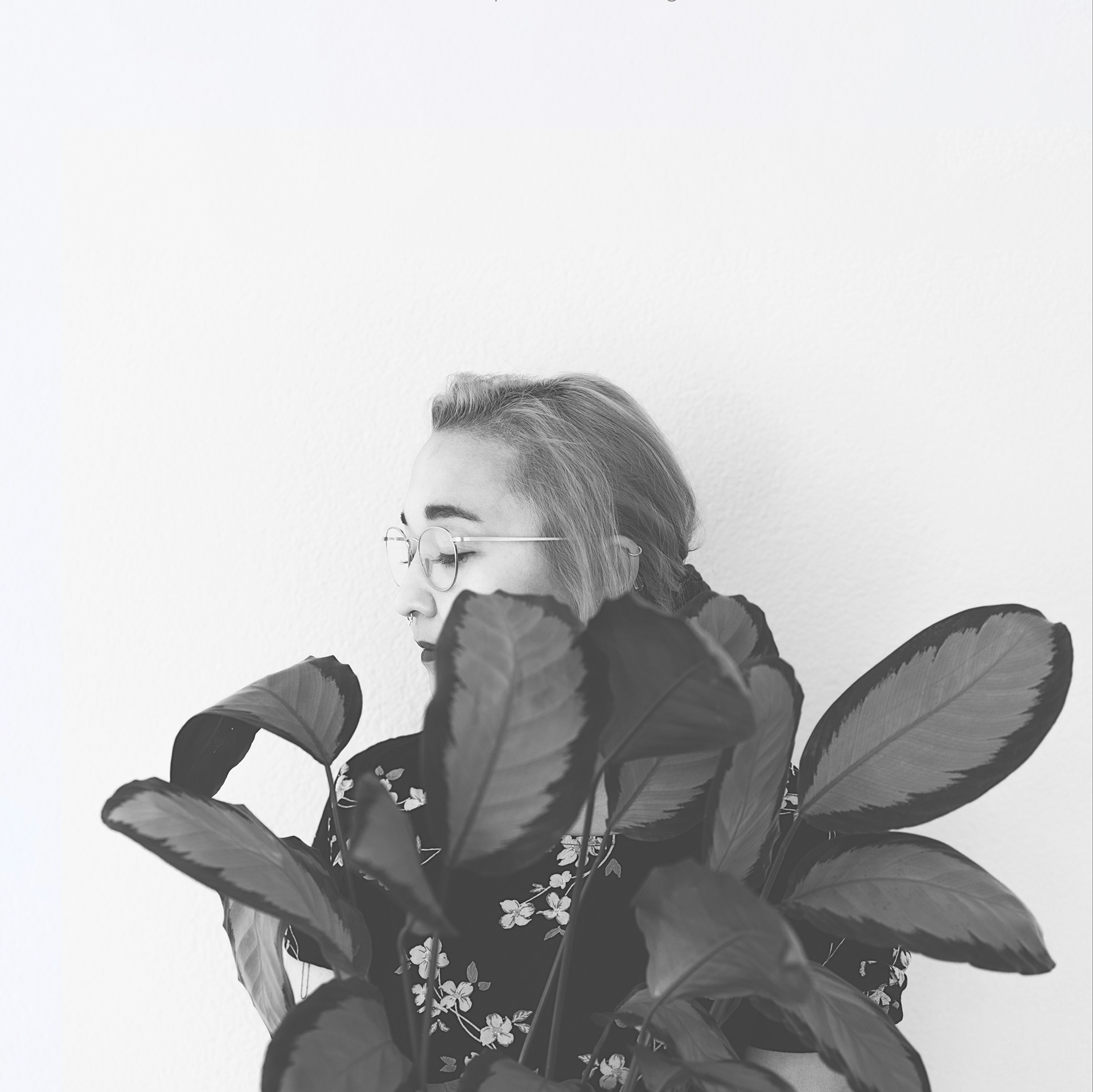 Hi there! I'm Aira Joana and I'm an animation director and illustrator based in Lucerne, Switzerland.
I love creating visual worlds and stories that are all around and inside of us - and bring them to life afterwards.
I'm also very passionate about combining different styles and media, such as 2D animation with live action footage and analogue techniques, always striving to create something unique.
Also I'd like to offer my skills to contribute and bring awarness to political matters that also matter to me and the people that are dear to me, please hit me up: 
 climate crisis, sustainability, feminism, anti-racism work, anti-capitalism work 
as for

LGTBQIA+

matters, I'd love to amplify their own voices and send illustrators/animators from the community your way, if you're looking for someone.
Please feel free to contact me for any potential collaborations or commissions, or just to say hi :)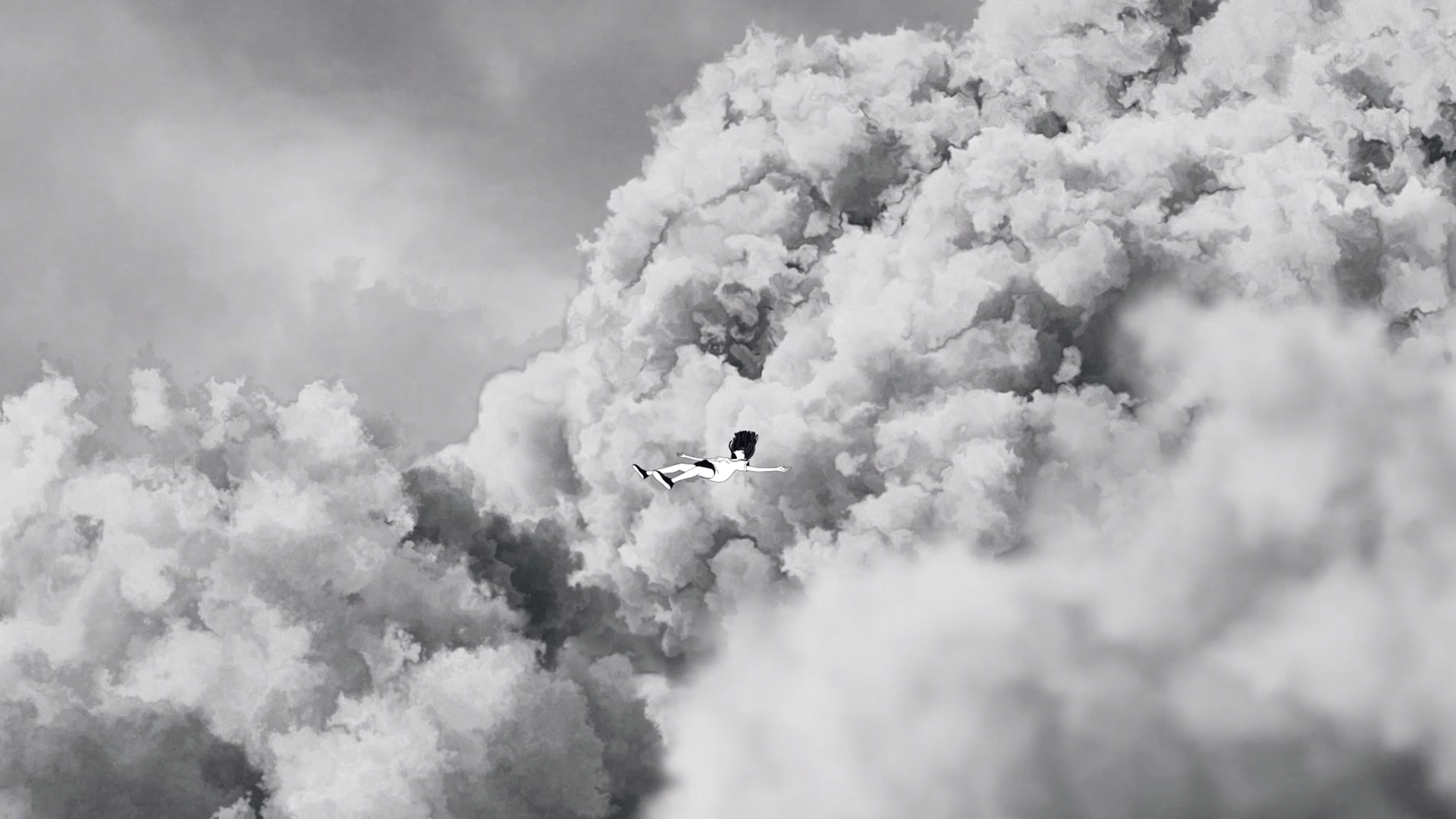 2020 February - May, animation & fx animation at YK Animation Studio for shortfilm "Mr. Pete & the Iron Horse" by Kilian Vilim
2019 January - June, Layout and animation at YK Animation Studio for shortfilm "Little Miss Fate" by Joder von Rotz
2017 April - August, 5 month internship at YK Animation Studio
Animation & FX creation for shortfilm "Coyote" by Lorenz Wunderle and other inhouse projects
Animation direction, 2D animation, illustration 
2015 - 2018 BA Animation, Lucerne University of Applied Sciences & Arts
2013 - 2015 Art foundation course, Lucerne University of Applied Sciences & Arts
2006 - 2012 Kantonsschule Glarus (academic high school) with specialisation in music